Earlier this month we wrapped up the 2022 Bazelcon conference in New York City. The conference featured talks by many prominent Bazel users including Lyft, Spotify, Tesla, Slack, Stripe, Tinder, Tecton, Coinbase, Uber, more.
Here's are some of the highlights from the conference:
We gave a talk previewing the upcoming BuildBuddy 3.0 release
Six companies that are BuildBuddy Enterprise customers presented on the main stage
We co-hosted a Bazelcon happy hour with Google Cloud that had over 200 attendees
We shared what we've been working on over the past year with rules_xcodeproj
We gave away 370 BuildBuddy shirts and 1600 BuildBuddy stickers
We finally got to meet so many of incredible customers & open source contributors in person!
Tweets, talks, and pictures from the event below!
Our talks​
BuildBuddy 3.0​
By Siggi Simonarson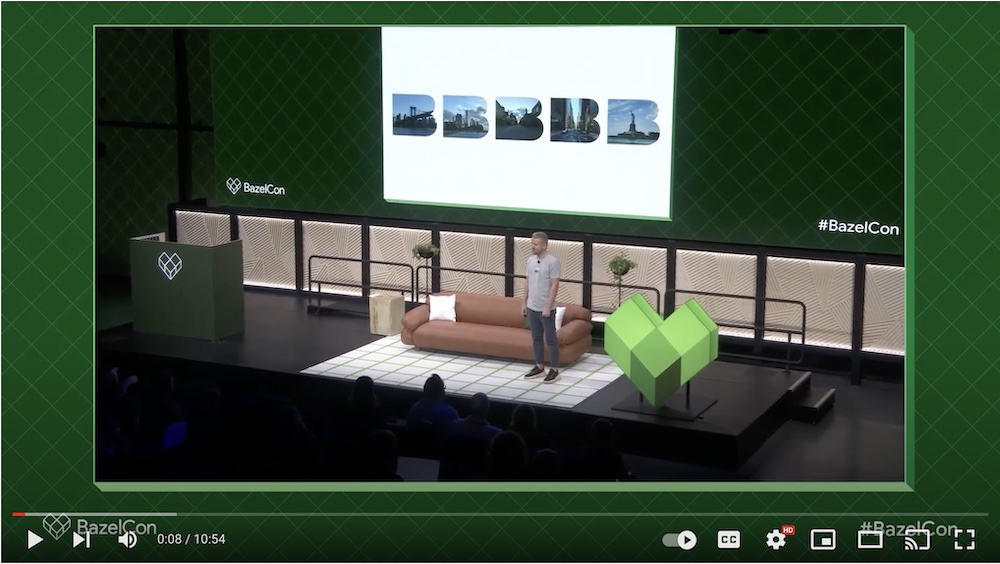 Integrating Bazel with Xcode using rules_xcodeproj​
By Brentley Jones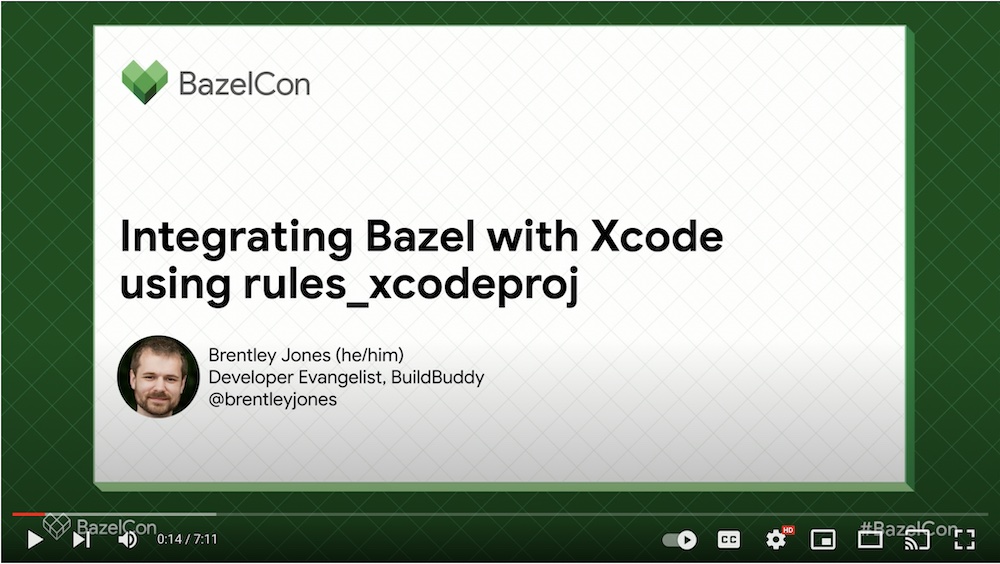 BuildBuddy shout-outs​
Autopilot: Developing Software for Cars & Robots​
By Gabe Gheorghian and Romi Phadte @ Tesla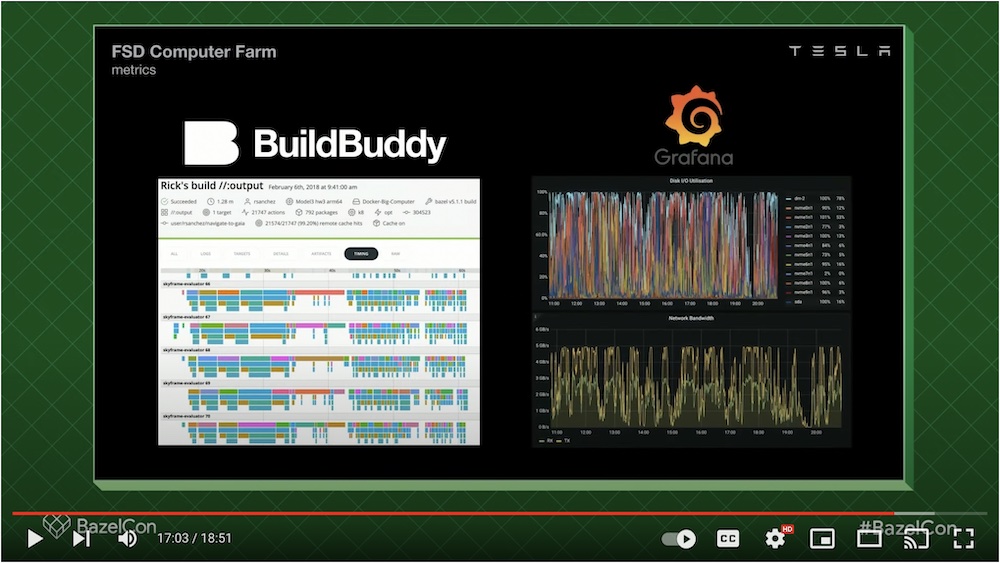 Insights from Two iOS Bazel Migrations​
By Erik Kerber @ Slack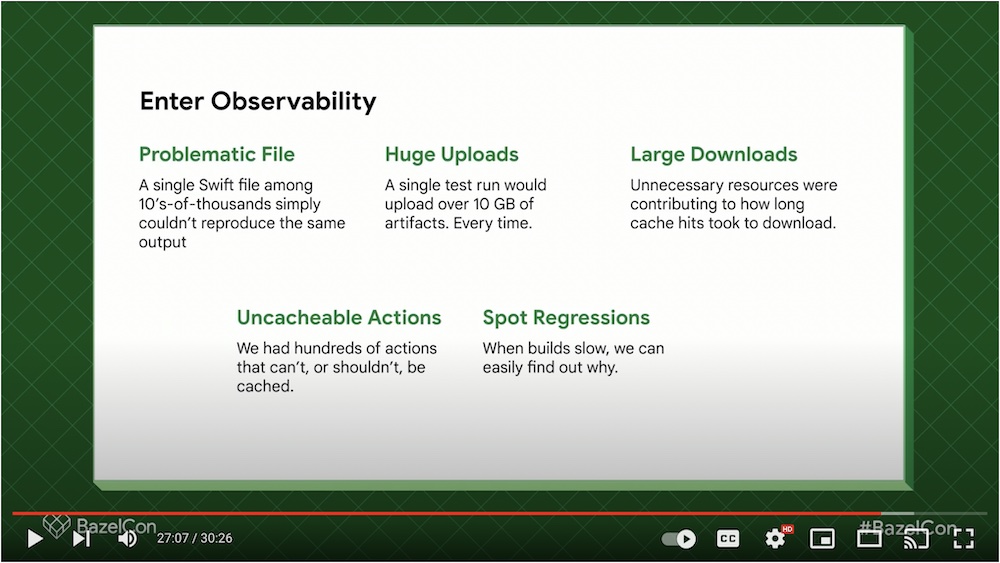 See you all next year!